Evolution of MedLite ID |

By Dr. Wayne Provost
In 2008, our sixteen-year-old son, Dusty, was diagnosed with acute myelogenous leukemia, requiring a bone-marrow transplant. Dusty underwent chemotherapy during the four-month wait for a donor and frequently found his way to the pediatric intensive care unit. Infusion confusion was a consistent problem in the ICU and during his normal hospital stays. Speaking with clinicians, it became obvious that seeking out the primary IV line was a common and reoccurring frustration.

Four months after Dusty started his chemotherapy, a donor was secured. We transported our son to Primary Children's Hospital in Salt Lake City, Utah for the procedure. During his five-month stay at Primary Children's Hospital, the IV lines seemed to multiply. On any average day, Dusty would have five IV lines attached to his port and various veins, and as many as 11 different infusion lines. The stress experienced and time clinicians spent to locate the primary infusion line was astonishing. I thought time and time again, there must be a better way to identify the proper line.

Sadly, Dusty passed away in January of 2009, at the age of seventeen. My wife and I are forever thankful to those healthcare providers at Primary Children's Hospital for their kind, patient, and skillful care. MedLite ID came to light after years of experimentation with infusion confusion and in honor of our son, Dusty. Today, every MedLite ID product includes a dedication to Dusty's memory.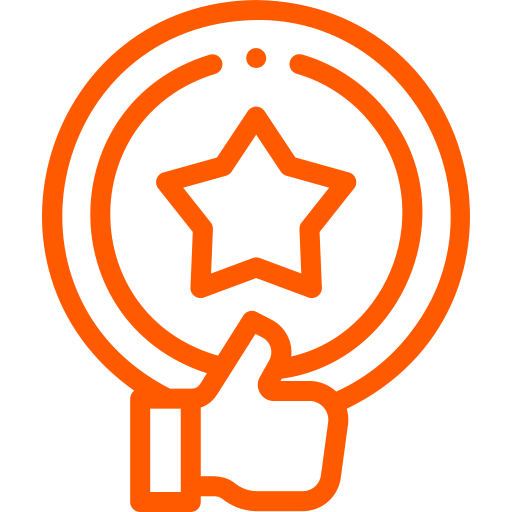 We work tirelessly to provide quality life-saving products and exceptional service for customers and patients.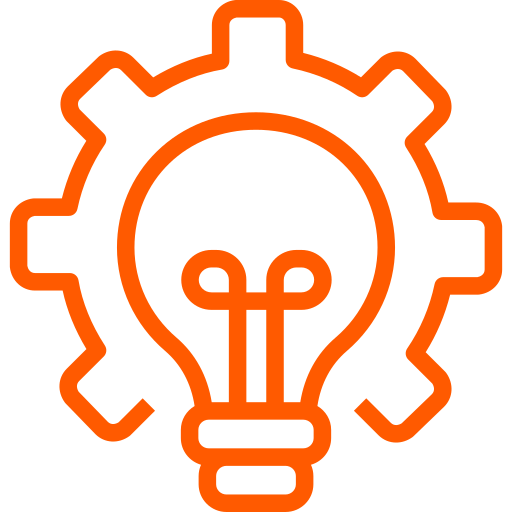 We commit to never settle for the status quo and to continually work to improve our products, processes, and tools for patients and healthcare providers.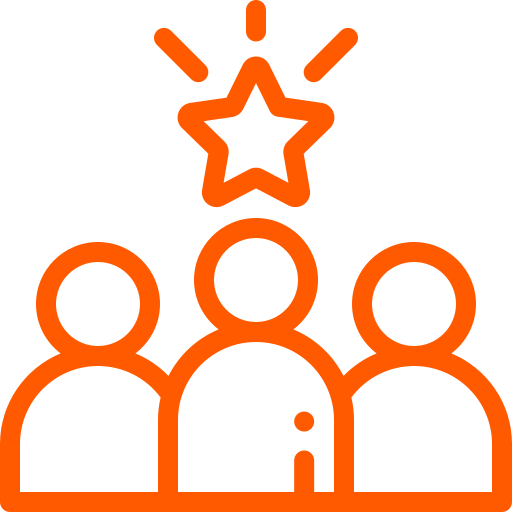 We are fortunate to have received the right knowledge, opportunity, energy, and relationships to create products that improve humanity. We feel it is our duty to use every resource available to make the world a better place.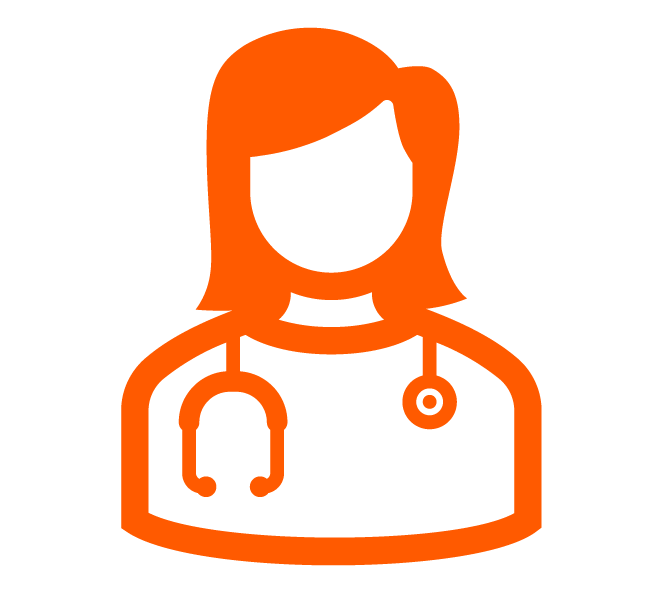 Care
We care about our patients, caregivers, and the world we all share. Our passion is to create products that improve care, do no harm, reduce stress, and save lives.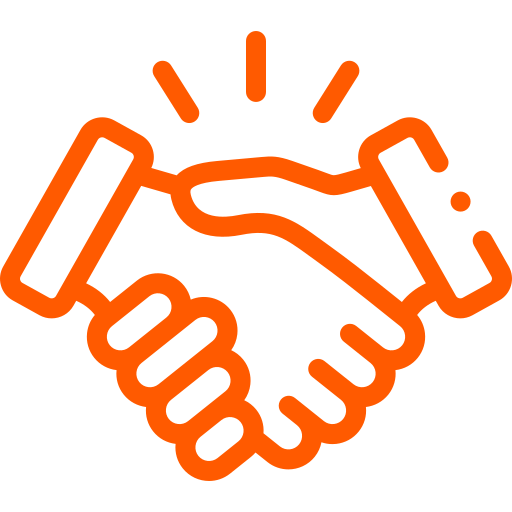 Integrity
We commit to ethical, reliable, genuine, and trustworthy products, customer service, and practices.