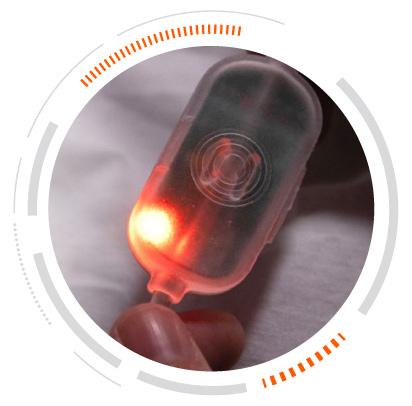 Guiding Light
The MedLite leadership team offers years of experience in healthcare, and is dedicated to excellence, innovation, duty, care, and integrity.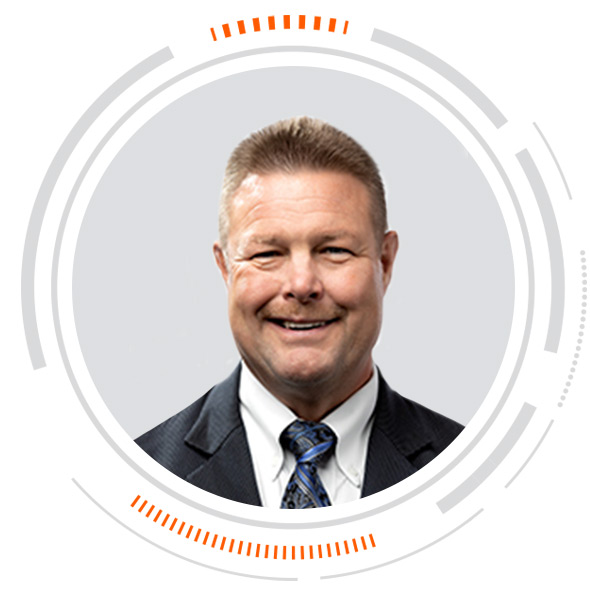 RODNEY W. SCHUTT
President / CEO / Board Member
---
Rodney Schutt is a proven multiple-time President and CEO of publicly traded, privately held, venture capital and private equity-backed companies.
He has led several companies in the healthcare industry, including HyperSound with directed audio emitter technology, Widex and Unitron who both develop hearing solutions, and Aspyra with clinical software. He also led Luminetx with their development of the VeinViewer, a mobile device used to locate a patient's vasculature. Previously, Rodney held Senior Executive positions within Smith & Nephew Orthopaedics. He started his career at GE Healthcare, where he spent 18 plus years growing in the organization and eventually serving in Senior Executive roles.
This broad range of leadership experience has provided Rodney with a well-rounded and intuitive appreciation of operations, sales, marketing, business development, and management skills, as well as a deep understanding of the healthcare industry.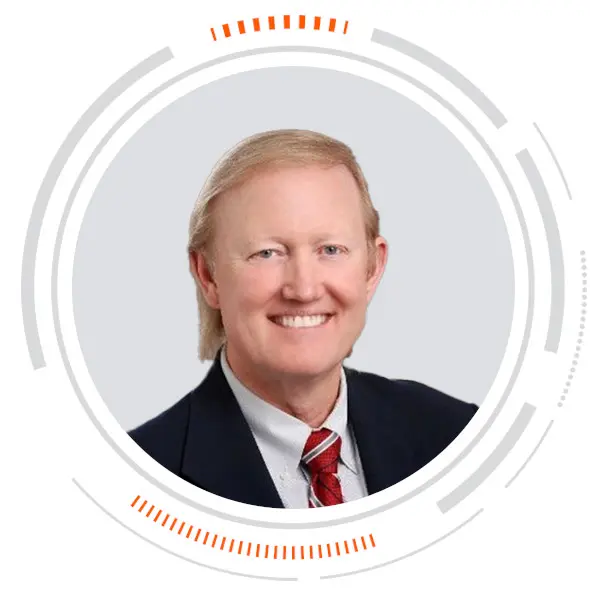 H. STEVEN SAVAGE
COO / CFO
---
Steven Savage has executive experience in chemical, construction equipment, energy, and medical device business sectors. His career has spanned global cross-functional roles including, President & CEO, COO, CFO & Senior Vice President with private and publicly traded companies. He recently served as President & CEO of ELC consulting firm and brings previous experiences from Unitron, GE, Smith & Nephew, ABB, Case Corporation, and Monsanto. Steven has led organizations in Europe, MEA, South America, Japan, Canada, and the United States. His passion is operational excellence and sustained revenue and profitability growth.

Multiple roles provide Steven with a wealth of knowledge regarding operations, sales, marketing, construction projects, and business development. He brings key executive skills from global cross-cultural environments.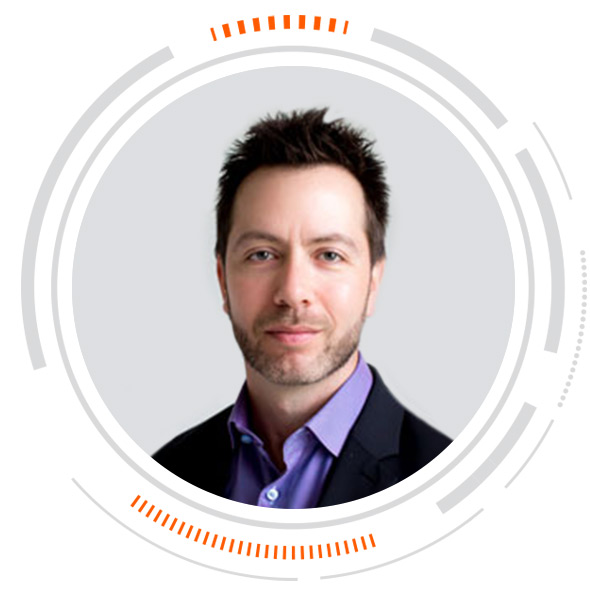 CHRIS SCHNEE
Chief Commercial Officer
---
Chris is a commercial leader within startup through Fortune 50 companies both public and private, creating growth throughout the business life cycle with extensive global depth. Emphasis on the novel, disruptive, emerging, and high-performance solutions grown to standard-of-care adoption. 22 years of healthcare commercial leadership, sales, marketing, and business operations experience within the medical device, acute-healthcare AI SaaS, and medical imaging.

Prior to joining MedLite ID, Chris served as CCO at MaxQ AI. Additional roles earlier in his career included VP Sales & Marketing at Centurion and General Manager at Christie Medical. Earlier commercial leadership roles included Smith and Nephew, Healthtronics, and GE Healthcare. Prior to healthcare, Chris served within the semiconductor and polymer films industries for several years.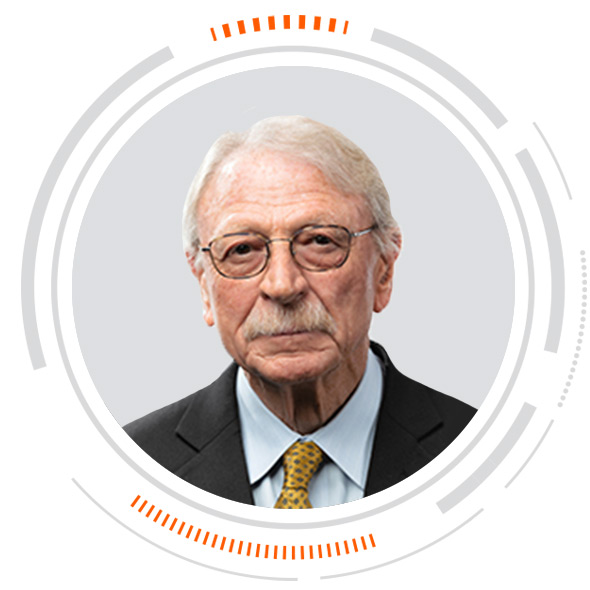 DR. WAYNE PROVOST
Chairman of the Board / Co-Inventor / Co-Founder
---
Dr. Provost has been involved with various patents since the early 1970s. In the 1970's he worked on the insulin pump, the portable dialysis machine, and received a patent for the re-sealable cereal box top. He is associated with multiple patents ranging from mechanical devices, dental products, medical devices, and medical software products. He has always donated his time and money to help others. For two years he was the Chairman of the March of Dimes Walkathon for the state of Utah, and also served as Chairman for the American Diabetes Association's Walk America fundraiser.
Dr. Provost has helped over 200 individuals through the patent process by helping with prototype construction, and proof of concept analysis. After the passing of his 17-year-old son Dusty, he has dedicated his life to supporting and helping individuals and institutions develop new ideas. The passing of his son led to his most recent patent the Illuminated Infusion Line.
Dr. Provost, along with his wife Donna, and his daughter Emma, started Teen's Kickin Cancer, a youth leadership organization that raised money to help pediatric cancer patients and their families. Approximately two years ago, Dr. Provost founded the Innovation Guidance and Solutions Department at DSU in St. George, Utah. He presently is the Director of that organization and has helped students, faculty, and community members file over 50 patents.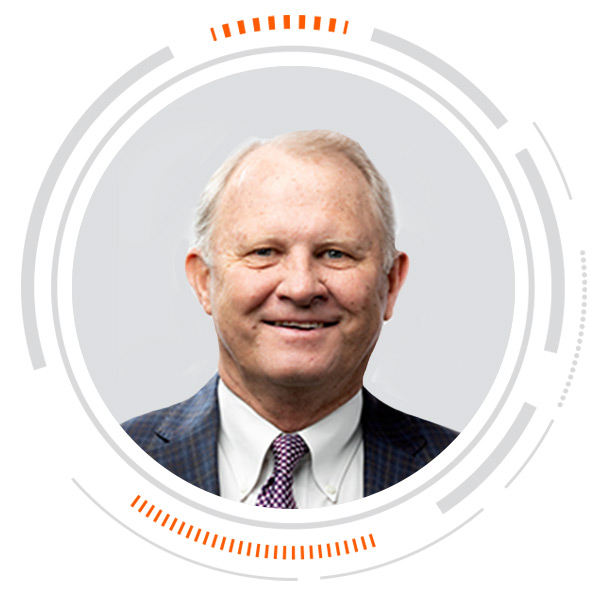 JEFFREY D. STEWART
Co-Inventor / Co-founder / Board Member
---
Jeffrey Stewart is a semi-retired business owner and entrepreneur living in Washington, UT. Jeff and his wife Julie of 40 years have four children and five grandchildren. Jeff started his career in the air conditioning and heating business in 1977 in Las Vegas. He eventually sold his main A/C business in 2004 and found his way to St. George in 2006.
With an entrepreneurial spirit, Jeff partnered up with his friend Dr. Wayne Provost to pursue several patent ideas in the construction and medical fields. When Dr. Provost moved to St. George and joined DSU in the fall of 2016, Jeff was asked to help with the mentoring program and he now donates his time to help students and community members who are working on various patents and business startups. His semi-retirement then ended. More recently, Jeff and Dr. Provost donated one of their patents, the funnel jet turbine, to DSU. They, along with several local business mentors, now teach a class to a select group of students. These students are building a business around that patented device. This is the first for DSU and possibly the first for any university in the country to have a class where students are owners of a patent and are building a real business around that patent. So, Jeff keeps himself quite busy on campus, which he certainly enjoys.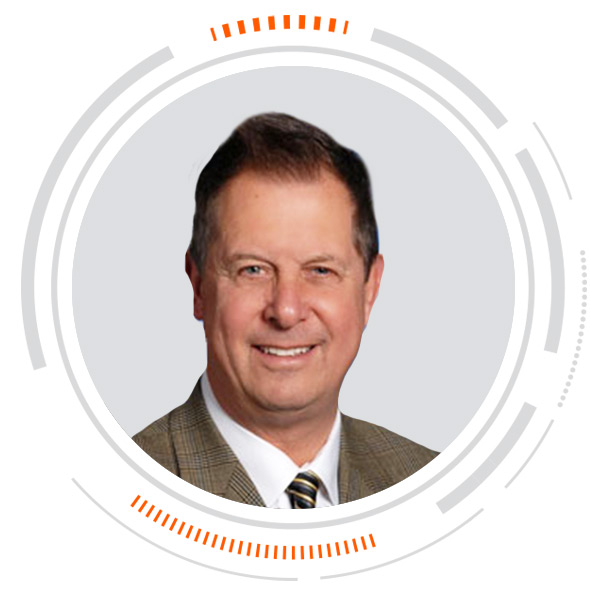 JACK FRIEDMAN
Board Member
---
Jack Friedman was a senior vice president of accountable care services and payer relations for Providence Health & Services and chief executive officer of Providence Health Plan. In his role, Jack was responsible for the strategic direction of accountable care delivery and financing models to improve quality, cost, and access throughout Providence Health & Services' five-state region. Jack also drove the strategy and operations of Providence Health Plan, serving 400,000 people. Providence also offers a network of providers through its preferred provider program and operates a workers' compensation program that manages the medical costs associated with injured workers in Oregon.

Jack worked in several positions with Providence Health Plan prior to accepting the SVP position in 2000. Prior to that, Jack served as the executive director of the Greater Portland Business Group on Health, a coalition of employers dedicated to improving the cost and quality of healthcare. Prior to that position, Jack was employed as a benefit and pension consultant with Frank B. Hall Consulting Co. He also worked as a business reporter with the Portland Business Journal from 1984 to 1986.

Jack graduated from the University of California at Berkeley in 1976, where he earned a Bachelor's Degree in anthropology. He then went on to receive a Ph.D. in anthropology from Rutgers University in 1983. Jack serves as a board member for Health Plan Alliance, Stand for Children, and the Oregon Economic Forum.